Lead-in wires
Welding of molybdenum and copper wire is required for those for semiconductors.
And high precision is required for those for CCFL.
These welding is made difficult.
However, since we have high technology, we can manufacture.
The lead-in wire for semiconductors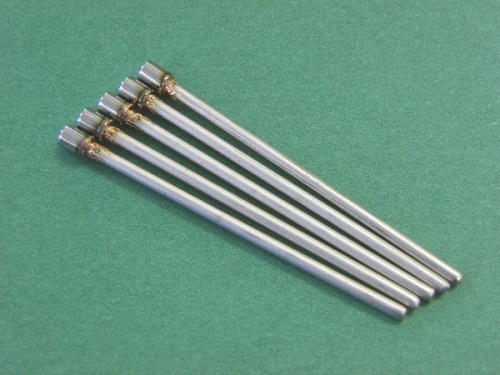 2P lead-in wire for CCFL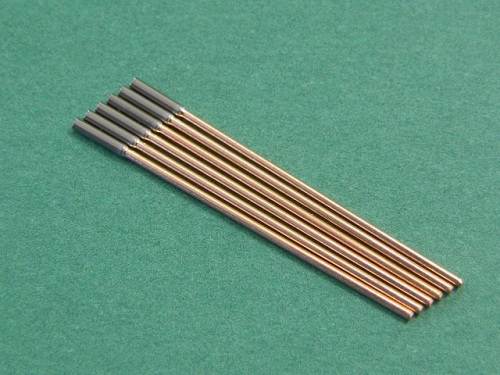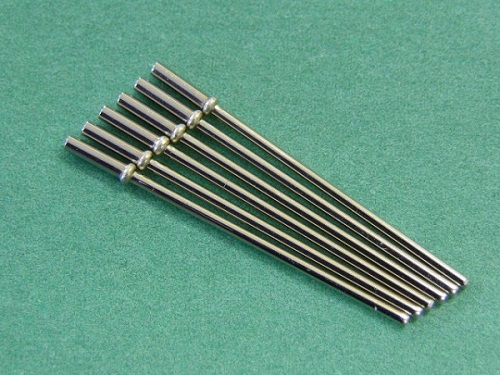 Sealing part pin for CCFL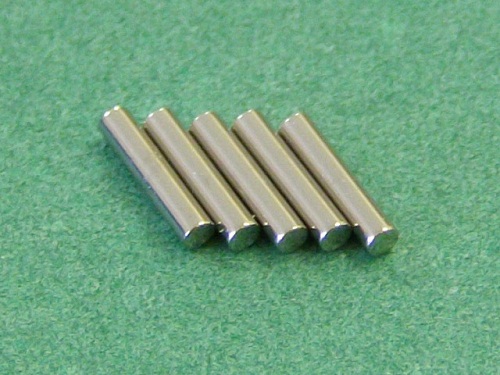 Outer pin for CRT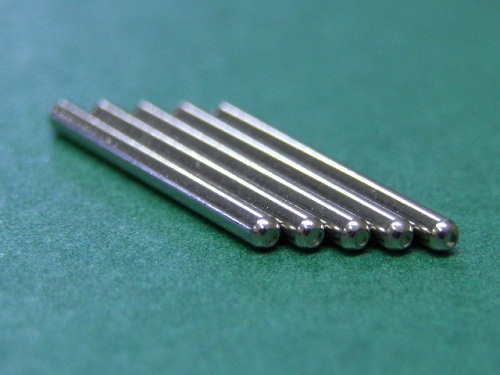 The various lead-in wire for lamps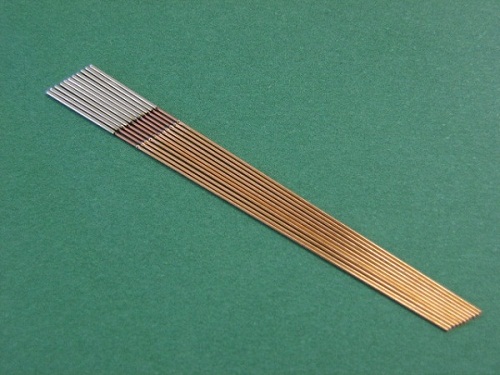 copylight (C) 2013 WELDS ENGINEERING COMPANY LTD.